Atlas builds Performance Organizations — strong companies that consistently outperform their peers and generate sustainably high returns on invested capital over the long-term. We achieve this by investing human capital, solving complex problems, building world class operating teams and embedding the Atlas culture.
Across Atlas, we believe that workplace safety is paramount. Period.
We believe that responsible stewardship, innovation, productivity, quality and customer service are hallmarks of any successful company. Our record is one of preserving and creating jobs, in communities large and small. We not only transform companies. We make the places we operate – the places where our teams live and raise their families – better.
Headquartered in Greenwich, Connecticut, Atlas has a team of approximately 30 investment professionals, more than 50 Operating Partners, approximately 50,000 associates, a strong balance sheet and substantial liquidity.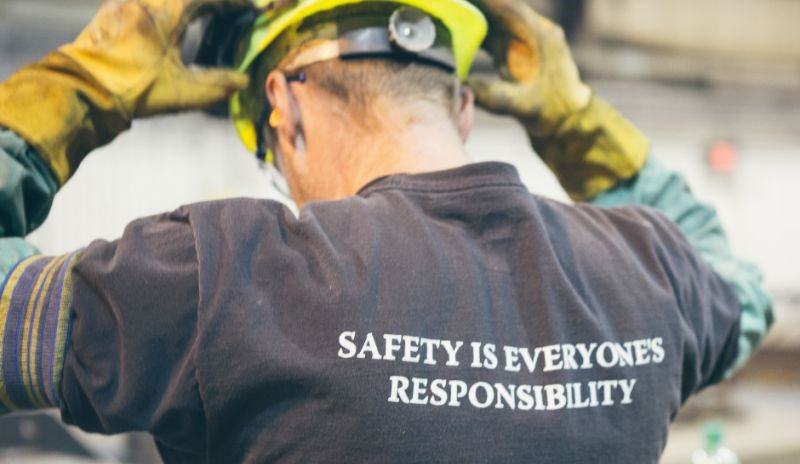 "When that terrible storm hit us and others would surely have left, Atlas not only stayed but doubled-down. When the huge challenges of rebuilding became clear, they pressed forward. When they talk about creating jobs, it isn't a tag line. It is real. They recognize that what they're really doing is helping to create a new start for hundreds of families...families I know personally here in Louisville. Atlas is different and I am honored to call them our partner."
– Will Hill | Mayor, City of Louisville, Mississippi