The backbone of Atlas is our culture and values – the principles by which we lead our lives and guide our businesses. Among these essential values is the belief that we are here to serve multiple constituencies: our investors, our associates, our customers and our communities where we operate and where our people live.
To give voice and greater focus to our commitment to our communities, we established The Atlas Foundation in 2012.
We believe it is important for businesses to use their human and financial resources to bring positive community impact by engaging intimately with social impact organizations like Create Common Good and Project Lead the Way, our first two Foundation Partners.
The benefits of deploying Atlas human resources and capital can be transformational in our communities – and the impact on employee engagement and satisfaction is real. Through the goodness of our people, and the contributions of money and talent from countless members of the broader Atlas community – the Atlas Foundation is making a profound difference in countless lives.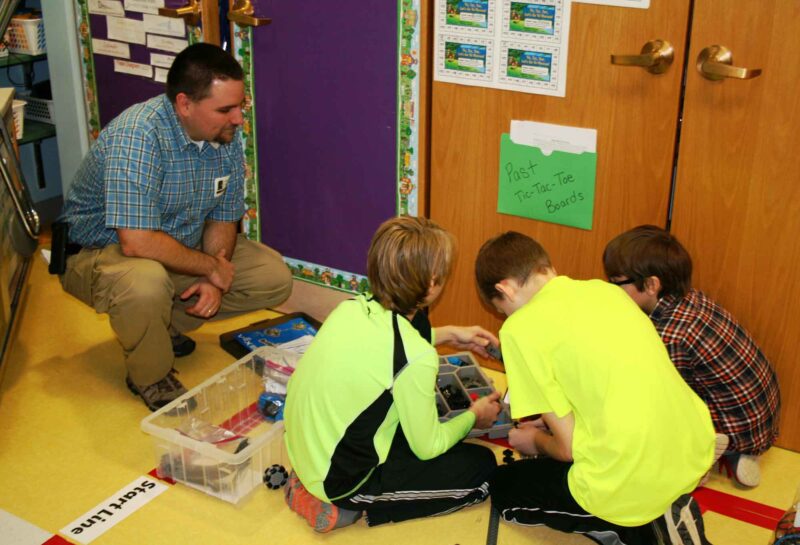 Testimonial

At Project Lead The Way, we are committed to empowering students with the knowledge and skills they need to thrive in an evolving world. Atlas has been a tremendous partner in this effort. Together, we are expanding access to PLTW's K-12 programs and providing students and teachers with relevant, hands-on experiences that connect the classroom to real-world industries and careers. We are proud to partner with Atlas companies across the U.S. to develop the next generation of innovators, creators, and problem solvers.
– Vince Bertram | Chief Executive Officer of Project Lead the Way