Atlas is different than most workplaces. We work hard, to be sure. But we also have fun, love what we do and really like those with whom we get to work each day. We think we have an important positive impact, not only on our companies but also the associates who work with us and the communities where they live. While all businesses recognize that talent is a key driver of success — not all businesses view winning the 'War for Talent' as essential. We do.
We are an Equal Opportunity Employer and our culture of collaboration, teamwork and innovation is a differentiator. Atlas' unique approach focusing on partnership with our companies gives us a competitive advantage, allowing us to attract premier talent.
There are literally thousands of individuals across Atlas whose 'story' makes our "War for Talent" come to life. Will yours be next?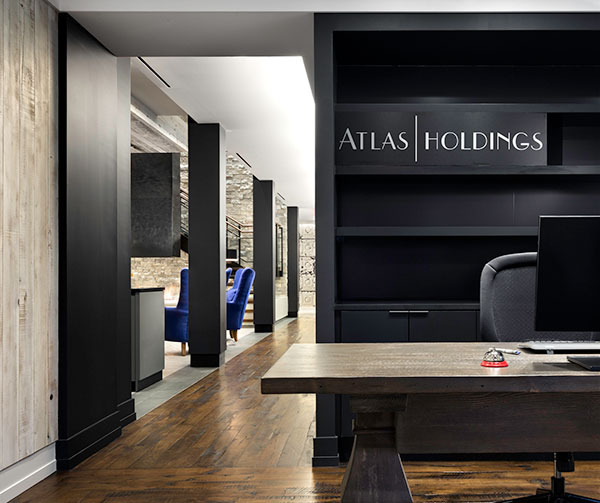 Current Opportunities
Please click below to find open positions at Atlas Holdings.
Atlas Holdings LLC, a private equity firm headquartered in Greenwich, CT, is offering internship opportunities in the field of accounting. We are looking for proactive, enthusiastic, motivated individuals with good communication and interpersonal skills to work as part of our team. As a staff accountant, your responsibilities will include A/P, billings, general ledger, fixed assets, bank activity and reconciliations as well as other projects when needed. Experience with Microsoft Office and Sage Peachtree Accounting software is helpful.
This is a FOR CREDIT, PAID internship. Interns will be required to work a minimum of 12 hours per week. We are flexible with our scheduling to accommodate other classes and commitments. We are offering positions for fall, winter, spring,and summer terms. Must be a junior or senior.
If you are interested in this position, please e-mail your resume to atlasoperations@atlasholdingsllc.com with the subject line "Accounting Internship Application" and which term you are interested in.
We are an Equal Opportunity Employer.
Submit Your Resume
"*" indicates required fields