In 2016, we launched The Atlas Foundation's collaboration with Project Lead the Way ("PLTW"). PLTW is a nonprofit organization that provides a transformative learning experience for K-12 students and teachers across the U.S. PLTW empowers students to develop in-demand, transportable knowledge and skills through pathways in computer science, engineering, and biomedical science. PLTW's teacher training and resources support teachers as they engage their students in real-world learning.
Learn more about PLTW.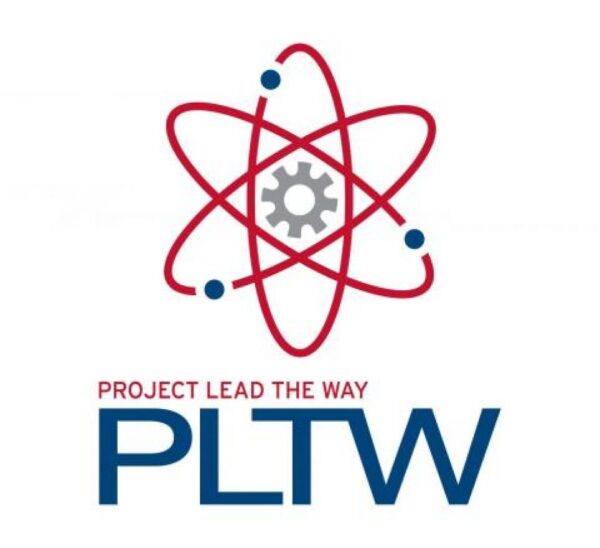 Current Atlas/PLTW Partnership Companies and Locations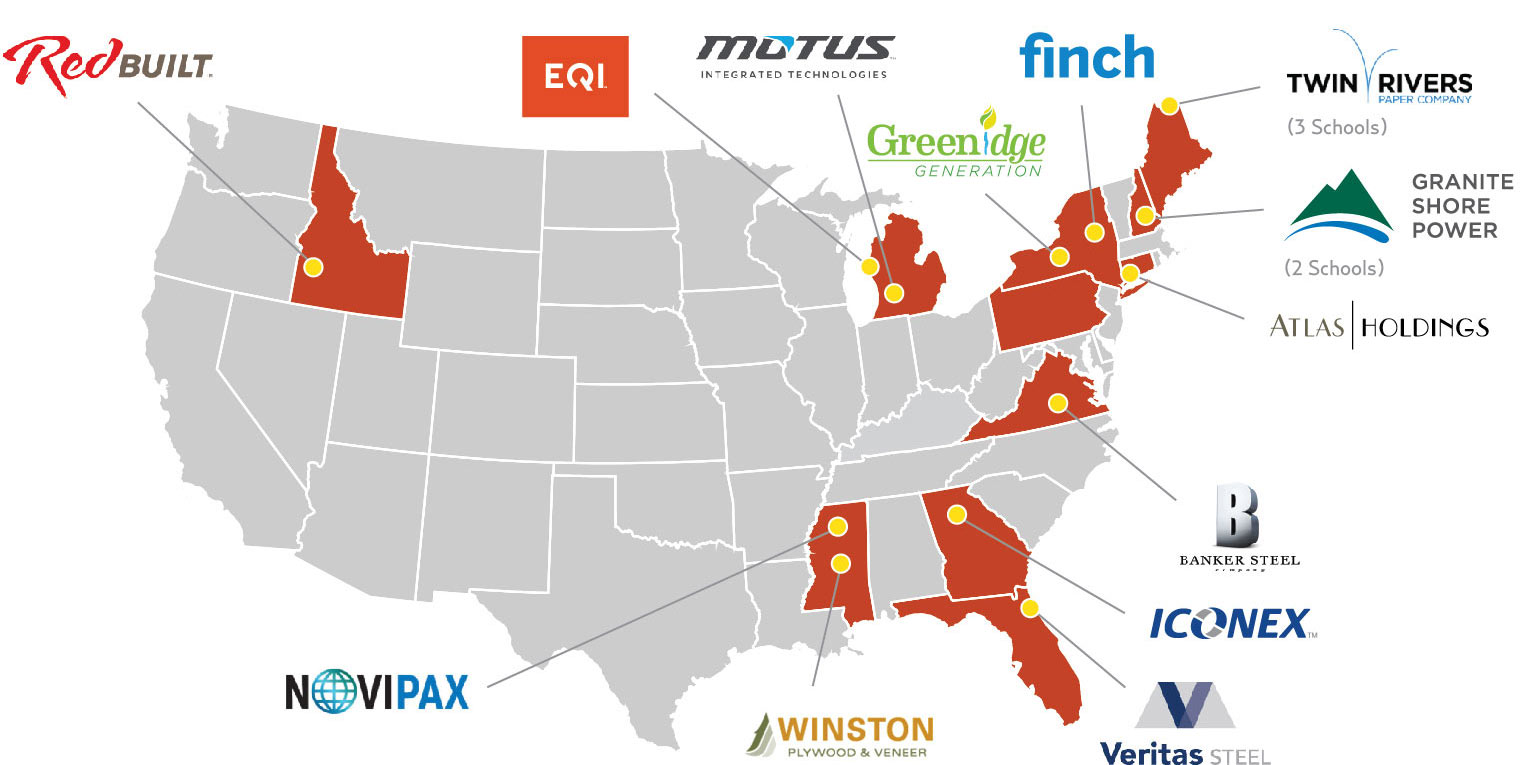 Testimonial

"This program has been so successful, Queensbury School has not only decided to utilize all 4 modules at each grade level but also expand to their 6-8 grade levels as well, now touching a total of 2,250 non-high school students per year in STEM programs…. one teacher told us she is hearing more students say they want to go into STEM fields when they grow up."
– Eric Wood | Vice President of Manufacturing & Supply Chain, Finch Paper
In just its first year, the Atlas/Project Lead the Way partnership made PLTW courses available to nearly 2,000 students in high schools, middle schools and elementary schools across America. We funded training for nearly 100 teachers, including more than 800 hours of professional development in STEM instruction.
Through this initiative, we are leveraging the best of Atlas – our people – in a unique model of corporate engagement. Atlas companies have already delivered grants to 18 schools – with more on the way in years ahead. We are hosting site visits at our facilities, working on projects in the classroom and giving students of all ages a first-hand look at the real world of advanced manufacturing.
Thanks to this partnership, young minds are being inspired by Atlas companies to love STEM subjects and pursue STEM careers, something central to every Atlas company and vital to our nation's economic future.