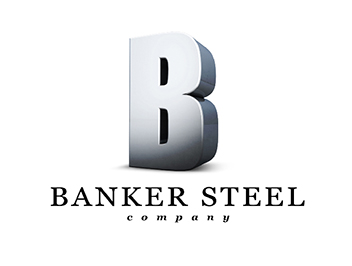 11/03/2017 | News
10 students graduate from VTI, Banker Steel, Region 2000 Workforce first welding certificate program
Organizers will begin second certificate program in February 2018
ALTA VISTA, Va. – Danny Tyre says he's good with his hands. He's been around steelwork all his life, until he lost his job.
"I was doing concrete for 14 years. That's what I thought I was going to be doing the rest of my life," Tyre said.
Tyre and nine others graduated today, earning their welding certificates.
"Once you learn it, you always have. You can take it anywhere you want. It's always going to be a demand for it. There's many opportunities out there for this type of work," Tyre said.
Virginia Tech Institute, Region 2000 Workforce and Banker Steel formed this first wielding certificate program.
"In Central Virginia we have a workforce that is underdeveloped. So we knew we had to go out and actually train and develop the workforce and have them come in," Chuck Mehalic, general manager for Banker Steel Co, said.
For seven weeks, instructors taught trainees the arts of welding and reading structural steel blueprints.
"We have the setup, the facility, the instructors, the curriculum. And we're pretty much off the shelf and so we're out there very confidently promoting what we can offer for that skills development to a cross section of the construction industry," Kyle Goldsmith, dean of instruction at VTI, said.
Although Tyre had other plans for his life, he's happy with the new direction he'll be going. And it starts Monday with his new job with Banker Steel.
"It's a really good program. I enjoyed being in it, and it's not over yet. It's more to come," Tyre said.
---
To view original article, click here.