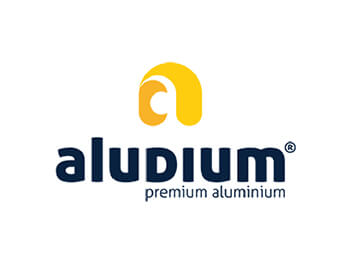 05/25/2022 | Atlas Stories, ESG
At Aludium, Aluminum Recycling is Good for Business and Good for the Environment
"Our environmental commitment to our customers, the planet and society is to work on finding and designing more sustainable, innovative and environmentally friendly solutions using a higher percentage of recycled aluminum."
– Lionel Chapis, CEO of Aludium
Recycling is a cornerstone of Aludium's business and value creation strategies, yielding an enduring improvement in the company's economic competitiveness, independence from suppliers, environmental sustainability and market position with customers. The company is aligning sustainability throughout its value chain thanks to the investments made over recent years aimed mainly at reducing its environmental footprint. These developments have increased Aludium's global aluminum recycling capacity, reaching 200 KT, which translates into a reduction of over 1 million tons of CO2 emissions equivalent per year. This strategy, the construction of the most efficient recycling circuit for aluminum, is in line with the Paris Agreement and the European Circular Economy Action Plan.
Already a leader in recycling, Aludium continues its commitment to environmental stewardship by making sustainability central to how the business is run. In 2021, Aludium established an Executive Sustainability Council responsible for setting an ambitious sustainability agenda, ensuring resources are allocated, and improving sustainability communication to broaden participation in sustainability practices. In the first quarter of 2022, the company published the Aludium Sustainability Framework, a company-wide sustainability agenda that includes emissions transparency, further investment in recycling, additional challenging environmental certifications, and growth in the company's Closed Loop Scrap collection program with its customers, among others.
While these actions reflect the latest achievements in Aludium's sustainability journey, Aludium has long been focused on increasing its ability to produce recycled aluminum and increase the use of scrap. For example, Aludium has increased its annual recycling production volume by 74% (equal to 77 thousand metric tons) since 2018.