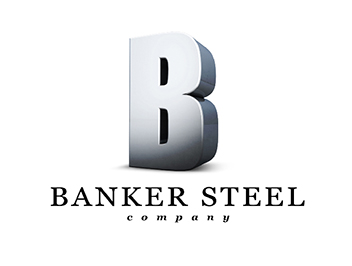 12/20/2018 | News
Dunbar Middle School Receives $20,000 STEM Education Grant from Banker Steel
Paul Laurence Dunbar Middle School for Innovation is the recipient of a $20,000 grant from Project Lead The Way (PLTW) to implement the organization's premier career learning curriculum for its students and better prepare them for future success.
This new grant was made possible by a generous donation from Banker Steel, headquartered in Lynchburg.
"We're thrilled to partner with Dunbar Middle School to offer the PLTW program. Our shared value of innovation makes this an ideal partnership, and we are excited expose the next generation to the possibilities for their futures in advanced manufacturing," said Don Banker, CEO of Banker Steel.
PLTW is a nonprofit organization that provides a transformative learning experience for PreK-12 students and teachers across the United States. Through PLTW's pathways in computer science, engineering, and biomedical science, PreK-12 students learn problem-solving strategies, critical and creative thinking, and how to communicate and collaborate. Students engage in hands-on learning and explore activities, projects, and problems reflective of real-world scenarios and careers. Dunbar Middle School joins more than 11,500 schools across the U.S. offering PLTW programs to its students.
"We are so thankful to Banker Steel for providing this grant to Dunbar Middle School's Technology program," says LCS Career Tech Supervisor Ed Dellinger. "We are using these funds to start the PLTW Engineering, Automation, and Robotics courses. This will be a great partnership for our Middle School Career Technical Education program for years!"
Funds from the grant will be used specifically to start the PLTW Gateway Program at Dunbar Middle School.  It will cover program expenses such as annual program fees, teacher professional development, and required classroom equipment and materials.
To view original article, click here.