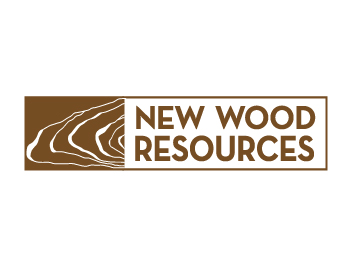 02/15/2021 | Atlas Stories, ESG
Going Above and Beyond: Chasta Rauccio
"Seeing an individual like Chasta with a heart to serve getting involved, caring more than just for the job at hand every day, wanting to care for people… and give to the community, a community where she doesn't even know everyone, that speaks volumes."  –Will Hill, Mayor of Louisville, Mississippi
---
Chasta Rauccio, Vice President of Human Resources at Winston Plywood and Veneer, is Chair of the Rotary Club in Louisville, Mississippi. The organization leads many service events for the community and Winston is a major contributor. One of the main issues that they seek to combat is the considerable poverty in the region. Chasta was inspired by a program that had been successful in her hometown and launched an initiative to help those facing poverty in Louisville.
As a result, Rotary of Louisville, Louisville Medical Clinic and Winston Plywood & Veneer teamed up to start a "Giving Box" for Winston County. This box is intended to help those that may be in need or down on their luck. It is supplied with basic hygiene necessities for babies to adults as well as non-perishable food items. It is not manned and completely anonymous for those in need to encourage use without judgment. It is available 24 hours a day so that no one in the community must go hungry. The box is replenished 2-3 times each week.
"We are a blessed nation and most of us have never experienced the fear of where our next meal will come from," shared Chasta. The motto for the Giving Box initiative is "take what you need and give what you can." It is their goal that one day the box will be self-sustaining.
Chasta was recognized at the 2021 virtual Atlas Annual Conference for her contributions to the community as the recipient of the Atlas Hero Award.
The Atlas Hero Award was established in 2020 to recognize a member of the Atlas Family that has gone above and beyond in service to the community. Clarence Watkins, Maintenance Manager at Banker Steel in Lynchburg, Virginia was the inaugural recipient in recognition of his work with Big Brothers Big Sisters of Central Virginia.