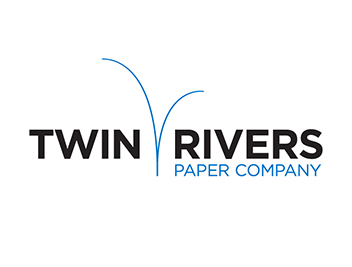 04/04/2018 | News
Mondi Paper Mill announces new ownership
A Maine-based company has entered into an agreement to buy the Mondi Paper Mill located at the Jefferson Industrial Park.
According to a news release, Twin Rivers Paper Co., headquartered in Madawaska, Maine, expects the sale to be completed in the second quarter of this year. Terms of the agreement were not announced.
"It's a good group, and I think they are going to do great things," Lou Ann Nisbett, president and chief executive officer of the Economic Development Alliance for Jefferson County, said.
Nisbett said she and others at the Alliance have not met with representatives of Twin Rivers but hope to do so soon.
"This happened so quickly," she said.
Located at 1701 Jefferson Parkway, the plant currently employs close to 200 people.
Brian McAlary, a spokesman for Twin Rivers, said his company will work with the plant's current management to ensure a smooth transition.
The Pine Bluff plant produces multiwall, converting and grocery bag-grade unbleached kraft papers that are used in a variety of food, agricultural and industrial applications.
"Twin Rivers is a nimble, high quality, integrated forest products company that is well positioned as a market leader in the packaging, publishing, label and technical specialties markets," Bob Snyder, C.E.O. of Twin Rivers, said in the news release.
"The addition of the Pine Bluff mill is consistent with the evolution of our company and fully complements our overall mill system, producing offerings an strategic direction."
Ken Winterhalter, the president of Twin Rivers, said, "We are very pleased with the opportunity to add this facility and its valued associates to our company. The proposed transaction will provide a logical grand-line extension to our current offerings and is evidence of our ongoing commitment to enhance the value we provide to our customers."
The mill has been around since the 1950′s and operated under a variety of names and owners, including Delta Natural Craft, Gaylord Containers, Mid-America Packaging and Graphic Flexible Packaging.
Clemmons Willee, CEO of packaging paper for Mondi Group, said, "We believe that the interests of the mill and its employees are better served by the new owners where there is a closer long-term strategic alignment."
Twin Rivers is owned jointly by Atlas Holdings LLC and Blue Wolf Capital.
---
To view original article, click here.