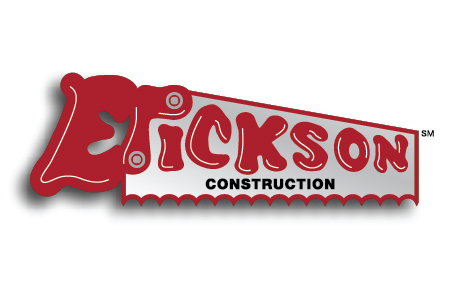 09/05/2017 | News
New Building Company to Help Fast-Track Development
Anyone who has looked for housing in our area knows how hard it is to find a place to live right now, that's largely because the population is growing and developers can't seem to build quickly enough.
But there's a new company headed to Reno that could help speed up the process.
Erickson Companies makes some pre-fabricated elements for homes that make construction go faster.
A ribbon cutting ceremony was held early Tuesday evening.
Reno's mayor says it can't come soon enough.
"Anything that we can do to facilitate that process faster, certainly will get more homes in the market, and that's really what we are looking for. It couldn't be a better time for Erickson to come into this market, and we are really excited that they've chosen Reno," says Mayor Hillary Schieve.
"We've seen what happened when the housing market collapsed and to be a part of the rebuild here really sort of holds a special place in our hearts," says CEO Rich Gallagher.
Erickson is based out of Arizona and has been supplying materials to Reno for years, but now it's opening a branch here.
The new High Desert Truss & Lumber is hiring 75 to 100 people to build "custom framing systems" for the region. To apply, email careers@hdtruss.com
---
To view original article, click here.