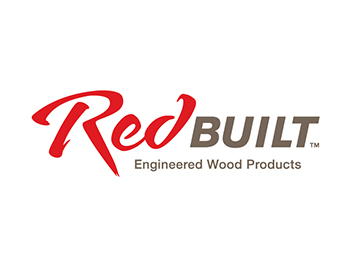 07/02/2017 | News
RedBuilt in Stayton recognized for safety-program participation
Oregon Department of Consumer and Business Services announced that RedBuilt LLC of Stayton was recognized for completing its first year of involvement in the Safety and Health Achievement Recognition Program (SHARP).
The SHARP program is offered through Oregon OSHA and provides employer incentives for finding and correcting hazards in the workplace while implementing safety and health programs.
Oregon OSHA describes SHARP as a program that "aims to encourage employers to become self-sufficient in managing workplace safety and health issues."
There are currently 26 workplace locations statewide that participate in SHARP, while 152 employers have graduated from the program, which takes requires five years to complete.
RedBuilt employs about 120 workers. Located on Deschutes Way off Wilco Road, the plant is described as a leader in the design, manufacture and support of proprietary engineered structural wood products for commercial applications.
The announcement said the SHARP program helped RedBuilt generate new ways to improve safety awareness and helped confirm the company's safety program is on the right track, according to Brian Cowan and Dan Rowell, the Stayton facility's plant manager and safety manager, respectively.
Oregon OSHA officials noted that Oregon employers who have been in business for more than one year are eligible to apply for SHARP, regardless of size or type of business. The program is primarily designed to help small and mid-size businesses.
---
To view original article, click here.