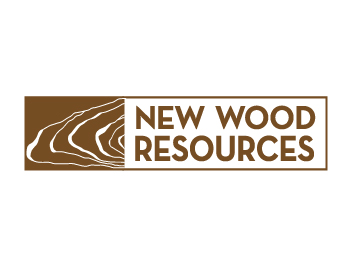 11/07/2016 | News
Winston Plywood and Veneer mill ships first major orders
Winston Plywood and Veeneer are making tracks and putting wheels down as it shipped out over 72 pallets on a train at the Louisville Transload facility and 25 other truckloads.
"These shipments represent an important milestone as we move towards full capacity and become a market leader," said David Morel, VP Human Resources/ Community Relations
The $100 million mill is over $50 million in private investment and almost $48 million in public investment. The mill currently employees 242 persons with additional hiring in November.
The mill is and will be producing plywood for both the domestic and international markets. The company is striving to grow into both markets for plywood.
"There is a desire and appetite for our products," said Morel.
The mill not only injected over $100 million in the local economy during and after its construction but also injected hope when the company officials committed to rebuild after the 2014 tornado. The company has a long-term lease on the property with options up to 90 years.
"We are humbled and grateful for the support of the community. We are extremely pleased with the team members we have hired and their dedication to working safely, and to help operate what will become the best mill in North America," said Morel.
The transload facility where Winston Plywood loaded the pallets is a city owned and created loading hub for the railroad. In 2011, the City of Louisville purchased the former Richton Tie and Timber Company property to create the transload rail facility. The Mississippi Development Authority and Appalachian Regional Commission provided incentives and assistance for infrastructure improvements and site preparation. The rail hub enables area industrial firms to load and unload goods being shipped on the Kansas City Railroad with greater ease and less expense.
---
To view original article, click here.