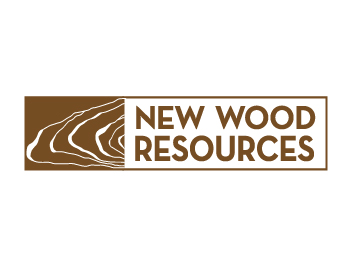 04/07/2017 | News
Winston Plywood open after tornado destroyed previous mill
LOUISVILLE, Miss. — Winston Plywood & Veneer has formally reopened and hosted a ribbon-cutting ceremony at its new plywood mill in Louisville, Mississippi.
Company associates and members of the community were joined by federal, state and local leaders for the event.
The location was once home to a shuttered mill that was destroyed when an F4 tornado struck three years ago. Today, in its place stands a state-of-the-art plywood facility that employs over 300 people and is expected to generate tens of millions in annual economic activity for the region.
The first such plywood mill constructed in the United States in a number of years, the WP&V operation boasts 287,000 square feet. The company sells structural and industrial plywood and veneer, using logs from sources all within 60 miles of the facility. The company's products are used for industrial applications, furniture and residential construction.
"Today is a great day for all of us who work at WP&V," said Winton Plywood & Veneer president Jon Pierce.  "We could not be more thankful for the collaboration and support we've had from Mayor Hill, Governor Bryant, the Mississippi Development Authority and those across our community.  Everyone has stood with us as we worked together to make this mill a reality."
"When we broke ground here two years ago, in the aftermath of a devastating storm, we said we would stay the course until we delivered and opened the finest plywood mill in North America.  I am very proud to say today that we have kept that commitment, and that the future for this business is bright," said Andrew Bursky, chairman and co-ounder of Atlas Holdings LLC, the parent company of New Wood Resources LLC.   Winston Plywood & Veneer is an operating company of New Wood.
Winston Plywood & Veneer is an operating company of New Wood Resources LLC, an Atlas Holdings company. See https://www.winstonplywood.com.