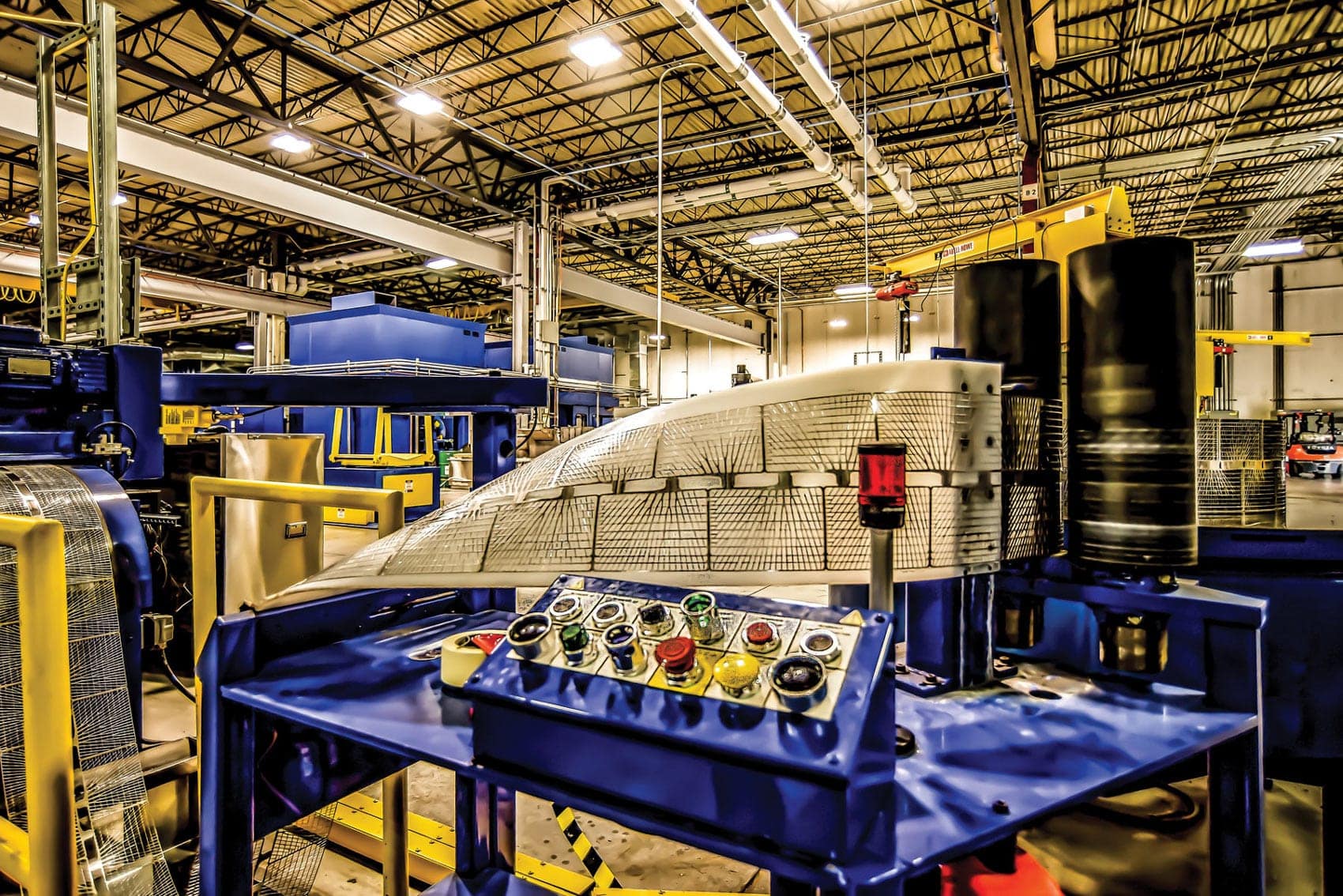 Edison Companies
Edison Group Companies consists of Stryten Energy, Element Resources and Motrex.
Stryten is a leading provider of innovative energy storage solutions for transportation and industrial applications. Stryten's transportation segment supplies car, truck, SUV, heavy duty, marine and lawn and garden battery needs for large consumer retail companies and battery distribution partners. The company's Industrials segment supplies storage solutions for motive and network power applications such as forklifts, telecommunications, railroad, military, utility and uninterruptible power supply (UPS
Element Resources, which owns and operates lead recycling plants in Canon Hollow, Missouri and Muncie, Indiana, provides environmentally responsible lead recycling services.
Motrex provides core administrative functions to Stryten Energy and Element Resources.
Locations:
Alpharetta, GA, USA
Canon Hollow, MO, USA
Charlottesville, VA, USA
Edmonton, AB, Canada
Fort Smith, AR, USA
Kansas City, KS, USA
Kansas City, MO, USA
Lampeter, PA, USA
Longueuil, QC, Canada
Manchester, IA, USA
Mississauga, ON, Canada
Moncton, NB, Canada
Montreal, QC, Canada
Muncie, IN, USA
Salina, KS, USA
Saskatoon, SK, Canada
Winnipeg, MB, Canada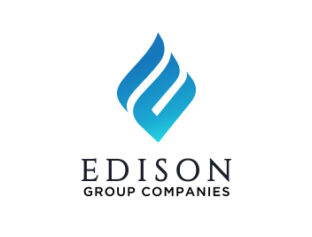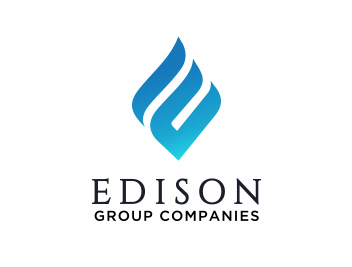 Sectors:
Automotive
Engineered Products
Operating Partners:
David Critchfield
Shannon White
Stephanie Mains